Best SEO Agency in Bangalore- TDM
TDM - Best SEO Services company in Bangalore
Best SEO Features & Methodologies
Complete SEO Services agency in Bangalore
Search Engine Optimization is fundamental to Online Business.
Best Search Engine optimization-SEO Results
Leave everything to us as our experts are trained on the latest guidelines from all major search engines such as Google, Bing, Yandex and Yahoo. Guaranteed Results
Professional Search Engine optimization-SEO Services in Koramangala, Bangalore.
GROW TRAFFIC & INCREASE REVENUE
Let us help you get your business online and grow it with our SEO Services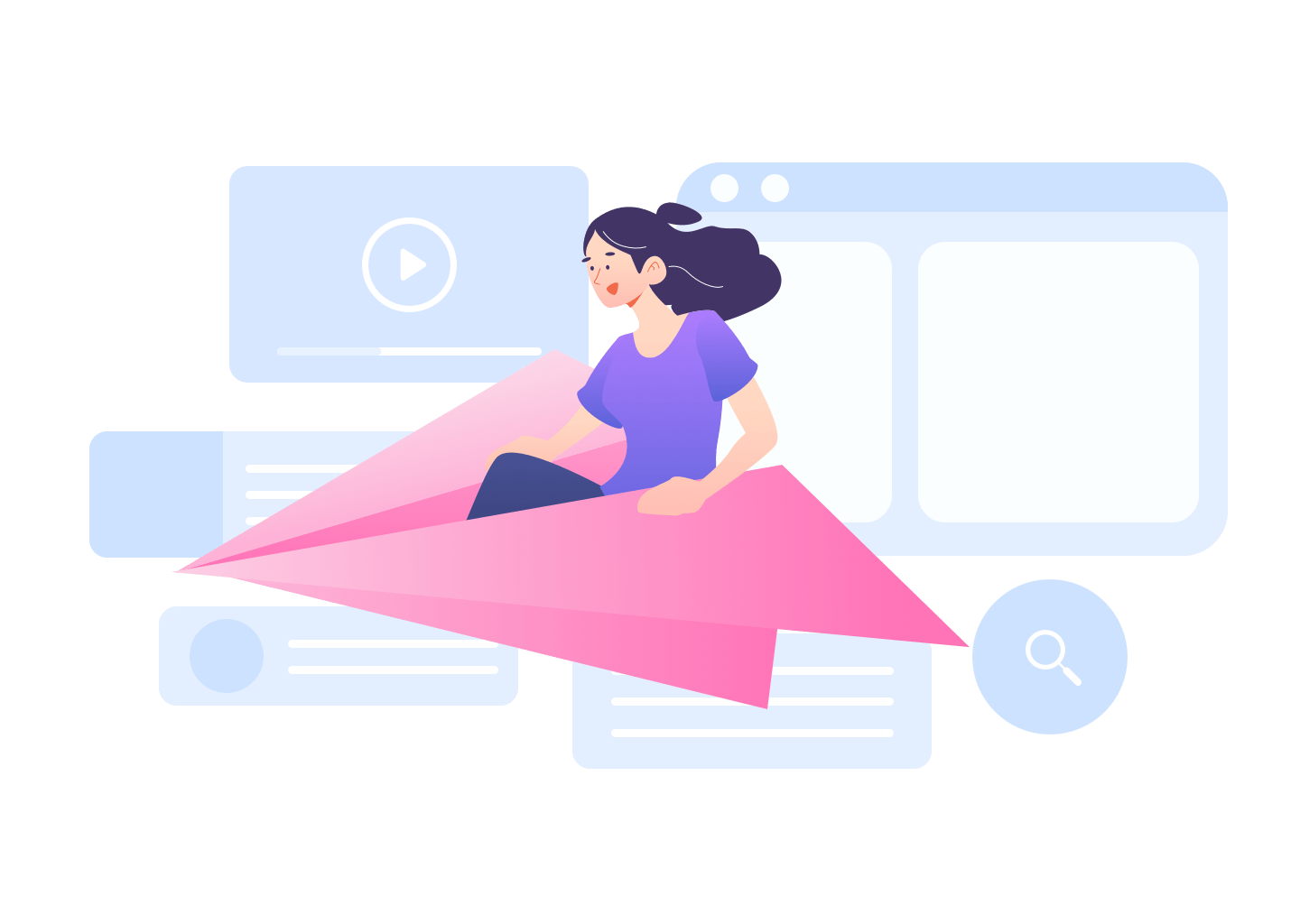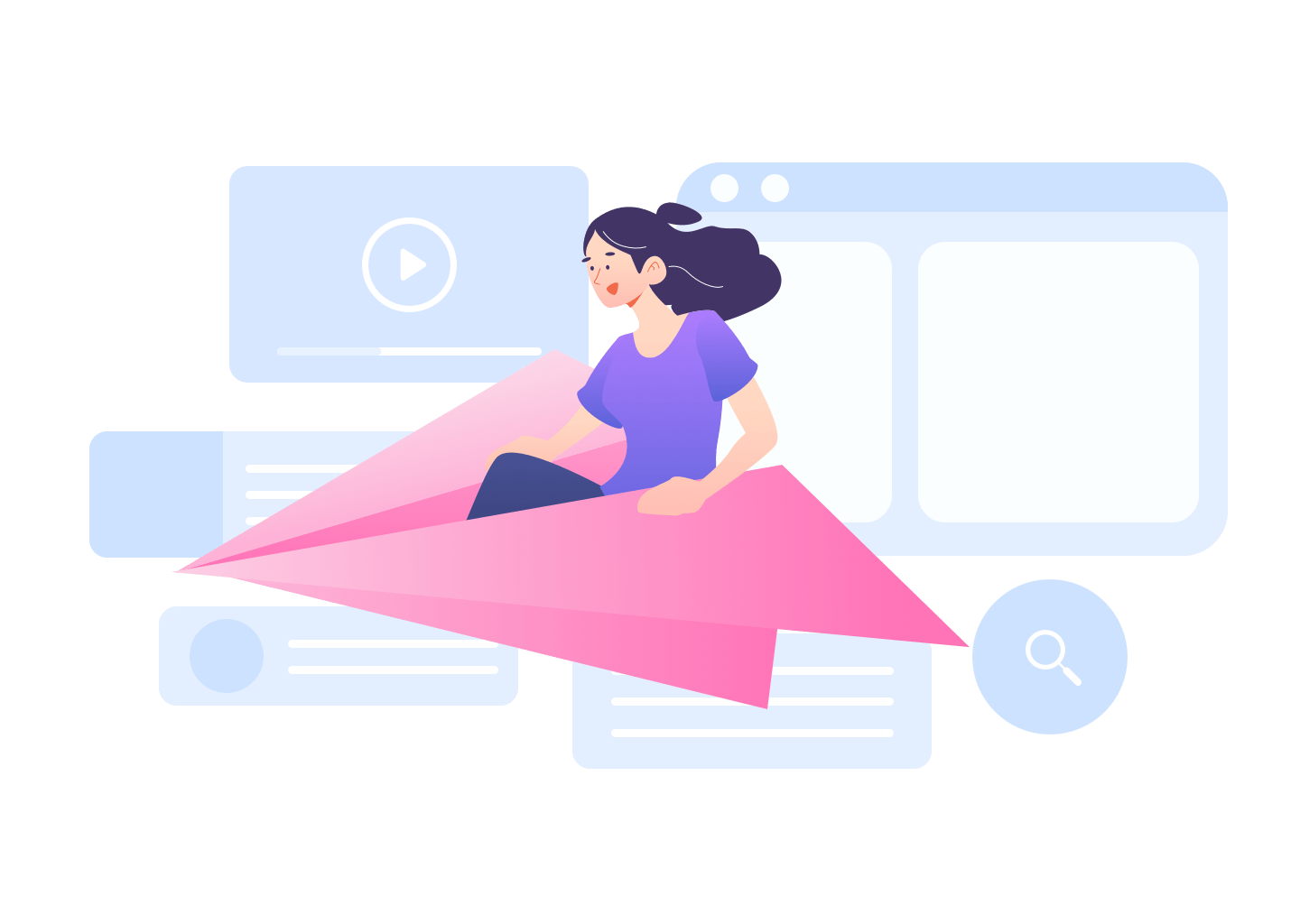 GROW TRAFFIC & INCREASE REVENUE with TDM
Appear On the Front Page of Google!
TDM - The Best SEO Services Agency in Bangalore, India.
Get organic traffic and increase your ROI with our SEO services